Anchorage Gravel Delivery
Anchorage, AK DUMP truck DELIVERY SERVICEs
Serving the greater Anchorage, Eagle River, and Girdwood Areas
Request a Quote
Products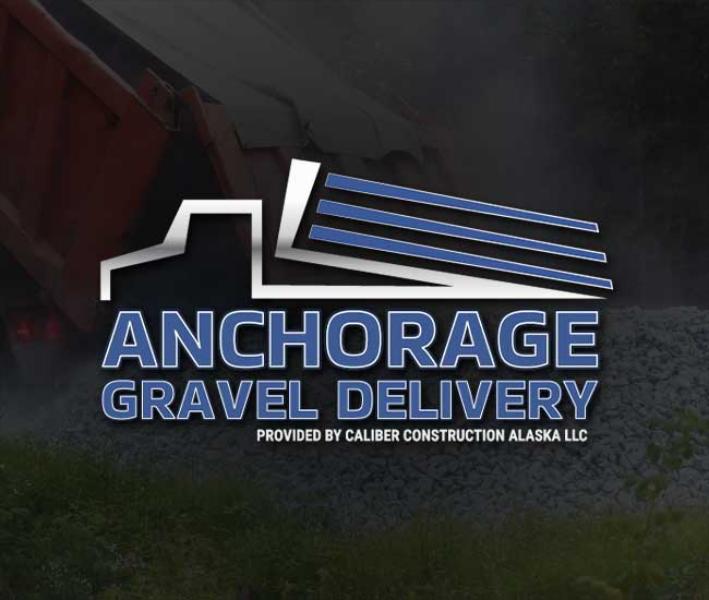 DUMP TRUCK DELIVERY SERVICES
Need to get some heavy materials delivered? Anchorage Gravel Delivery is your best bet. We offer professional dump truck delivery service for all your landscaping & earthwork aggregates. Let us take care of the delivery so you can focus on your project. Give us a call today and we'll get your delivery on its way.
Anchorage Gravel Delivery is the perfect solution for all your dump truck needs. We specialize in delivering to both residential and commercial customers, ensuring that you get the best possible service.
We're reliable, efficient, and always available to answer any questions you may have. Contact us today to get your quote!
Tuesday
9:00 AM - 5:00 PM
Wednesday
9:00 AM - 5:00 PM
Thursday
9:00 AM - 5:00 PM
Saturday
9:00 AM - 5:00 PM